Testimonials
All day every day! Having a child with Autism is always a challenge everyday. I am so grateful to be able to have the subscription order that comes right to my door and allows me to be here when he needs me instead of running store to store looking for his daily product. I wish more companies did direct sales to consumers. You are a beautiful blessing to our family and fabulously delicious!
Theresa H.
Verified Buyer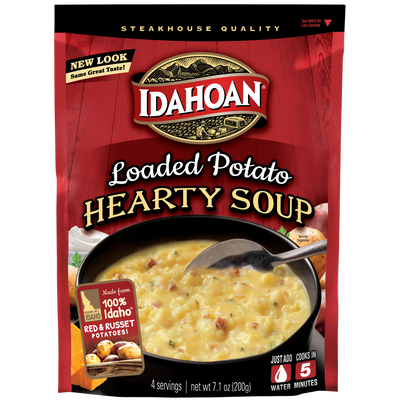 Great product! It is the best soup mix ever. Ordering was easy and was shipped beautifully. Shows they have pride in their products, difficult to find this quality today. Thanks!
Patricia E.
Verified Buyer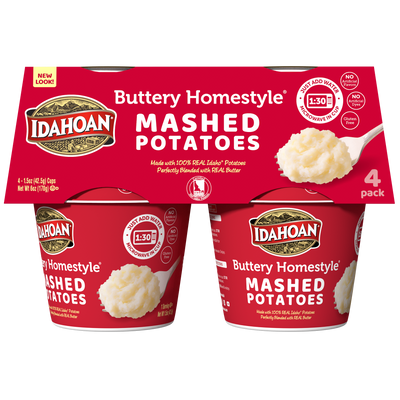 Great for camping or ice fishing! Great! Love ordering direct from Idahoan! So many more choices than our local groceries or superstores carry! And service is so much better!
Sharon S.
Verified Buyer